Future automotive industry SW Solution Partner
From automotive cybersecurity to SDV,
FESCARO offers all the software solutions that future cars require.
FESCARO started as an automotive cybersecurity company composed of automotive electronic control system SW developers and white hackers.
We are expanding our business from controllers to software-defined vehicles (SDVs) to lead the rapidly changing automotive industry paradigm.
that protects
controllers

FAST™ HSM

that protects
internal network

FAST™ SGW

that protects
external network

FAST™ V2X

that designs
EE Architecture

SDV Solution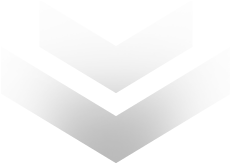 FESCARO offers all the solutions required by future automotives.
FESCARO continues to collaborate with global customers to demonstrate the stability and reliability of the solution.
Various investors are working with FESCARO.