FESCARO is a company that


aims for happiness

through the
growth of its employees

We believe that FESCARO's calling is to provide what is needed to grow and pursue
happiness with leading technology. We always strive to establish a corporate culture
that provides the right direction and can do the right thing correctly.

At the center of the rapidly changing automobile industry, we constantly strive to

develop advanced technologies.

FESCARO is at the center of the global automobile industry, which is rapidly changing around SW such as electric and autonomous driving.
All members of FESCARO are constantly striving to promote the excellence of our technology to the world by expanding as an electric SW platform company from a cybersecurity-centered system that is responsible for safe operation.

We pursue

man-management

that values employee growth the most.

All employees of FESCARO pursue rational and fair human resources management based on a mindset that values personnel performance. We support the growth of our employees based on our beliefs, passion, and ability that matches the core values of the company. We also offer endless opportunities to maximize the capabilities of competent members.
FESCARO communicates and shares through
various events and channels.
FESCARO shares company news quarterly and creates an open communication culture through various events.
Anyone can freely share ideas to move toward a better direction and the importance of every member's opinion is valued equally.
We operate an in-house online bulletin board to share various issues and provide FESCARO Wikipedia to prevent facing
difficulties while working.
FESCARO tries to eliminate factors
that make logical discussion difficult.
All communication consists of people and thoughts. All members are working together to create an atmosphere
that is free yet logical and creative yet sensible.
Through this communication, we believe that each member becomes one another's input and that communication
becomes transparent and fair.
FESCARO aims for a decision-making system based on authority and
responsibility with leaders from various fields.
Team Members create performance autonomously.
Team Leaders operate the organization systematically and acts as a connection between Team Members and CXO.
CXO oversees the company's internal and external issues in all professional fields.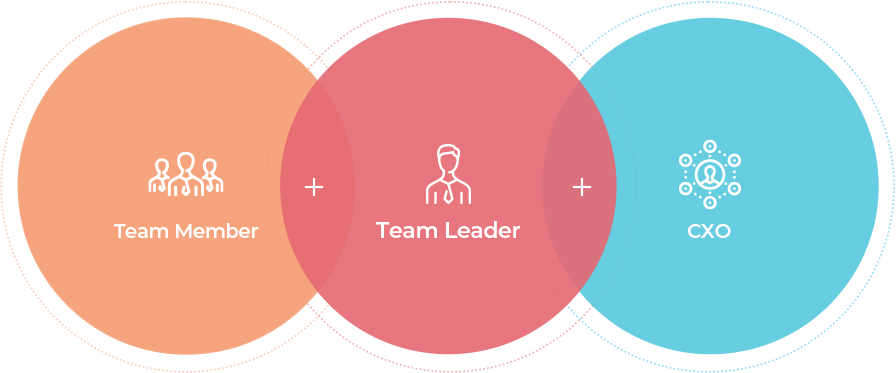 FESCARO is a field-oriented company
that aims for

fast and flexible decision-making

system.
FESCARO executives (CXOs) serve as management supporters to achieve company goals.
The members of FESCARO focus on their roles, centered around team leaders.
We aim for a flexible and fast, field-oriented decision-making system for not only individual growth but also the growth of the FESCARO.